In light of Katrina Kittle's book
Reasons to Be Happy,
I've decided to keep a list myself. I already started one for a class project a while ago, and I was up to about 101 reasons within a day or two. Then again, that kind of comes with the territory of being a wide-eyed optimist. ; ) Of course, when I get my project back (I'm at school and it's at home) get ready for a whole bunch at once!
I'm going to try to add more each day, but here are the first few:
June 19, 2012
1. My family
2. My friends
3. My dog
4. Smiles
5. Hugs and kisses
6. Soccer
7. Rock climbing
8. Disney movies
9. That really nice feeling you get when you wake up from a great nap
10. Naps
11. Hot showers
12. Home-cooked dinners (you'll appreciate them more once you get to college!)
13. Backwards words
14. The smell of rain
15. The smell of snow
16. Funfetti cake/pancakes/anything
17. Music
18. Writing
19. READING!
20. Weddings
21. Pajamas
June 21, 2012
22. Air conditioning
23. The smell of coffee
24. Snuggling under the covers with a good book
25. When you wake up in the morning and realize
f
you still have at least another hour to sleep
26. Rainy Fridays
27. Saturday morning soccer games in the spring when it smells like a perfect soccer day
28. Going on the swings
29. Three-day weekends
30. Birthdays
31. Shopping with your parents
32. Finally finding that book you've been looking for forever
33. Discovering money in your pockets
34. Socks
35. Milkshakes
36. That cold rush of air you feel when you open the fridge
March 12, 2013
37. Making s'mores
38. Snow days
39. Waking up in the middle of the night to a rainstorm
40. Home movies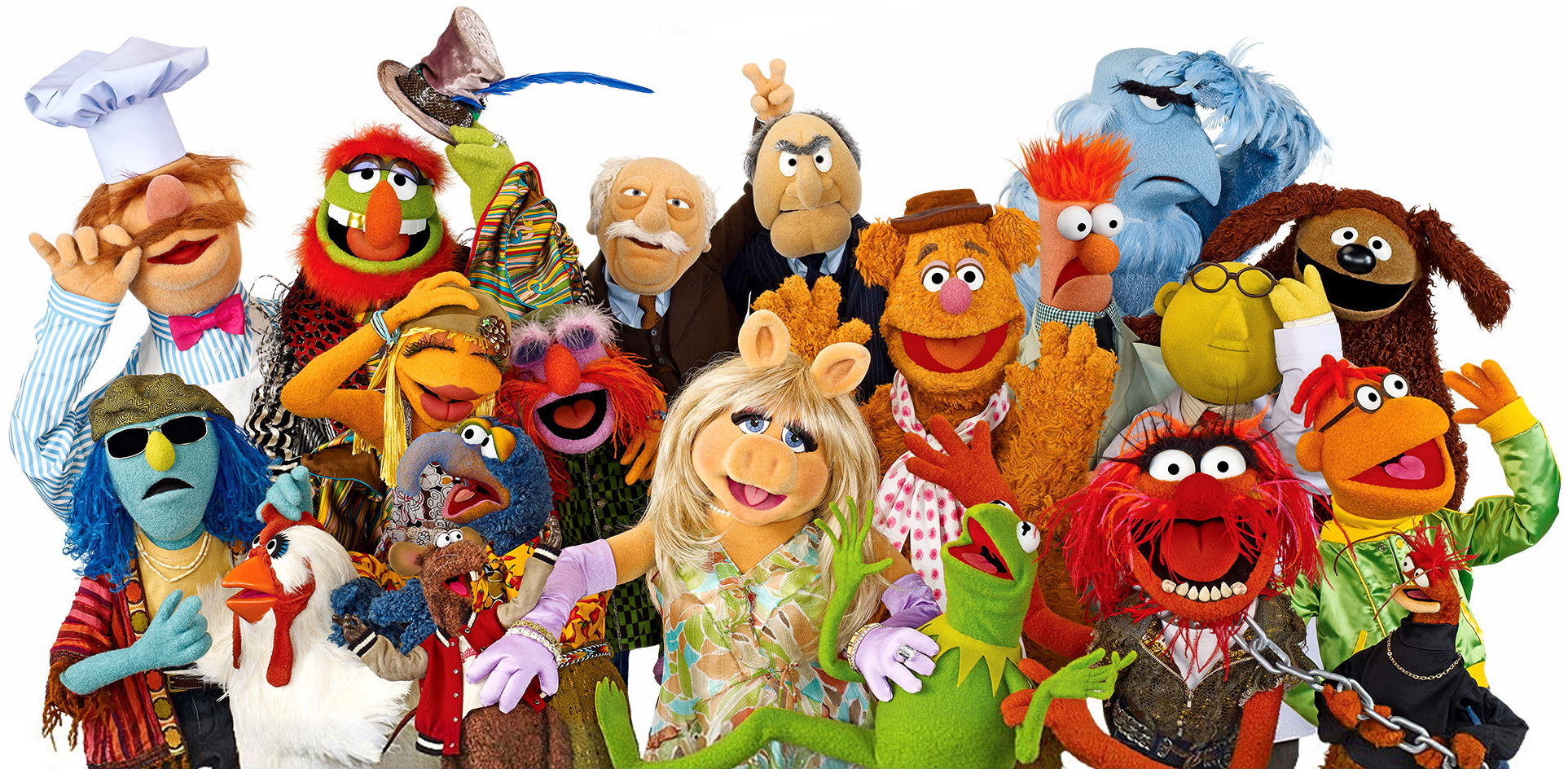 41. Nighttime soccer games
42. Half days/getting out of class early
43. Getting mail
44. Flying in your dreams
45.
Boy Meets World
46. The Feeny Call
47. When your best friend comes over and you can just let everything go and not worry about anything
48. The Muppets